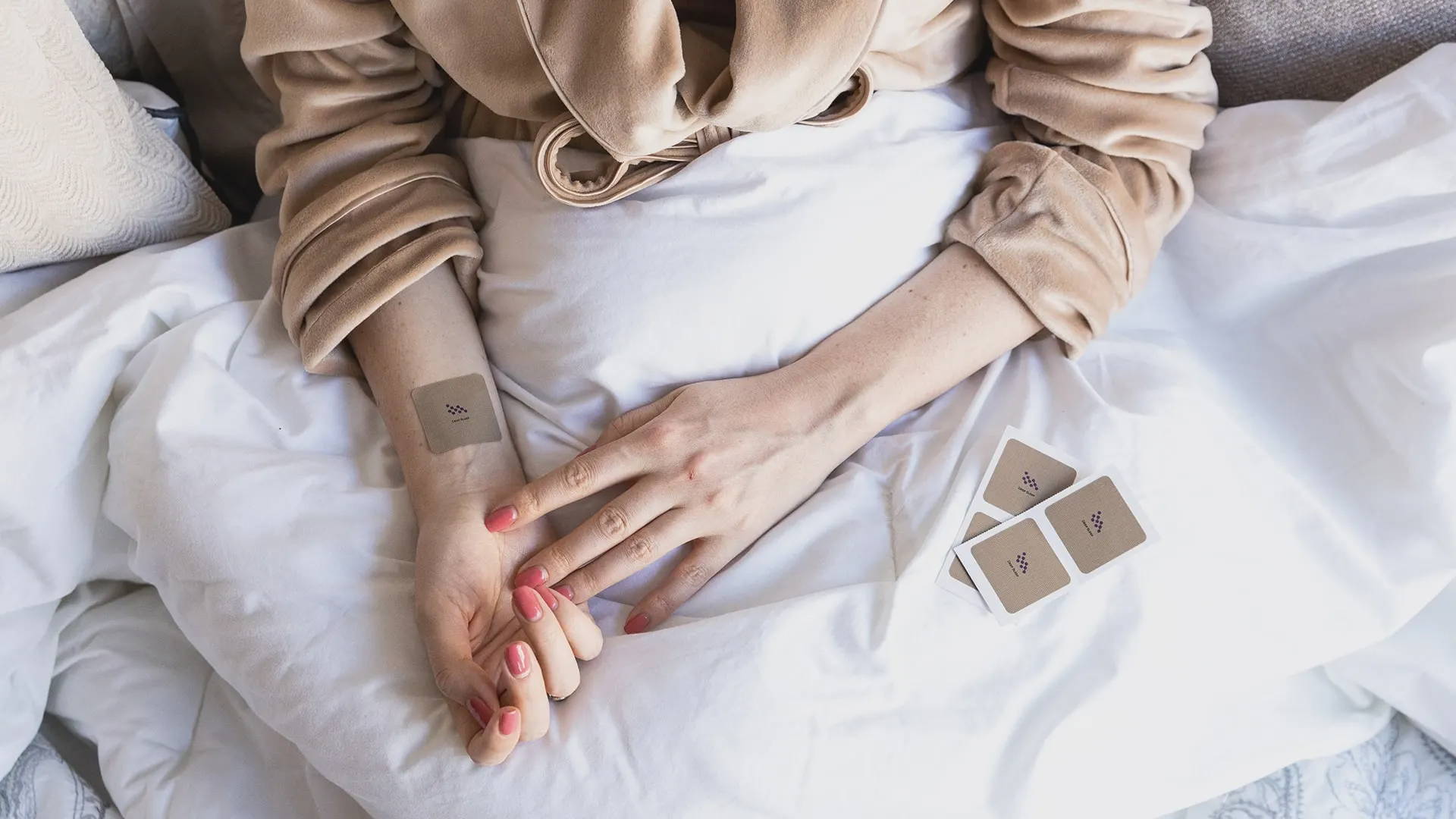 The leader in bio-frequency wearable technology

The leader in bio-frequency wearable technology

The leader in bio-frequency wearable technology

The leader in bio-frequency wearable technology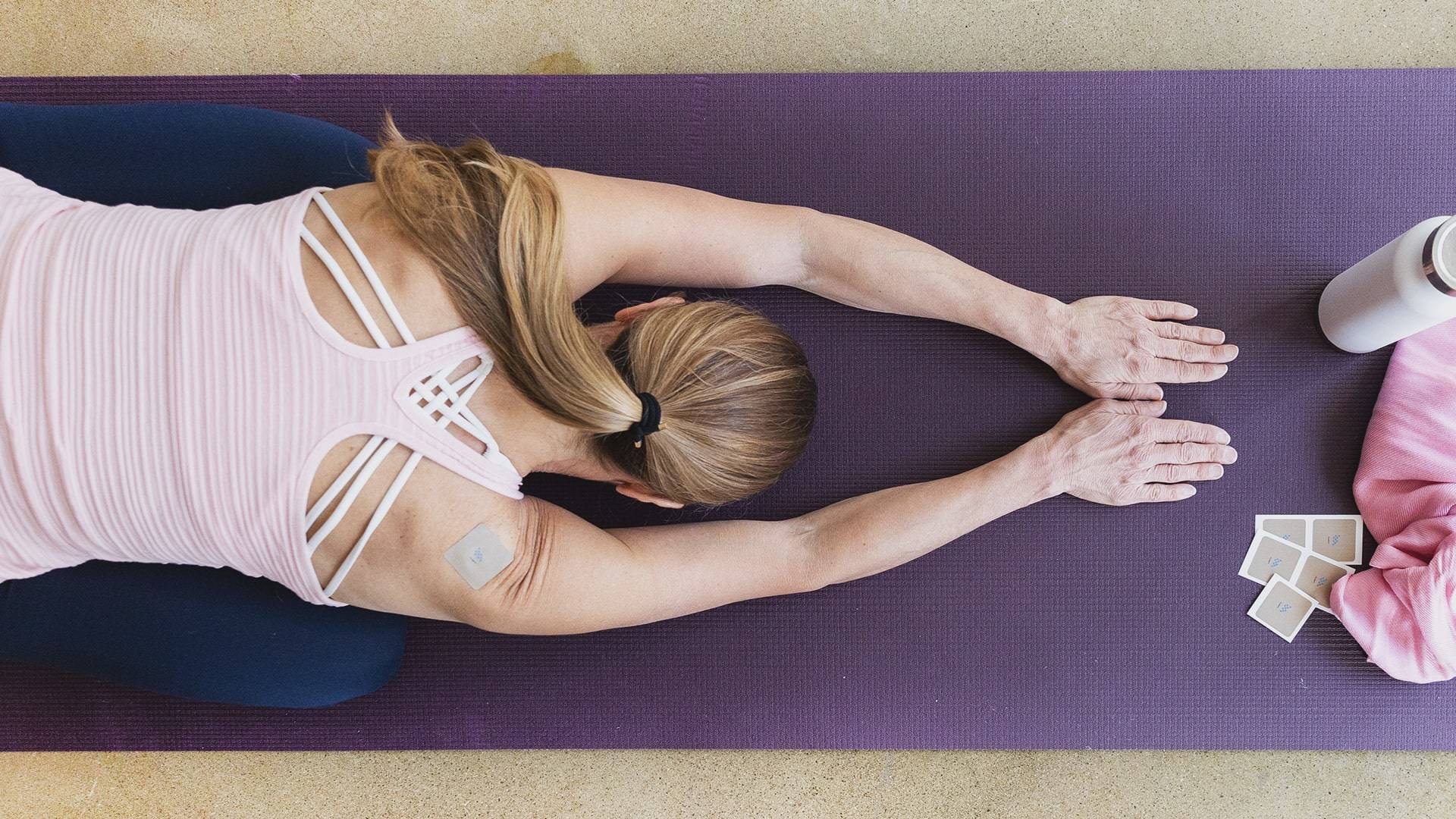 The leader in bio-frequency wearable technology

The leader in bio-frequency wearable technology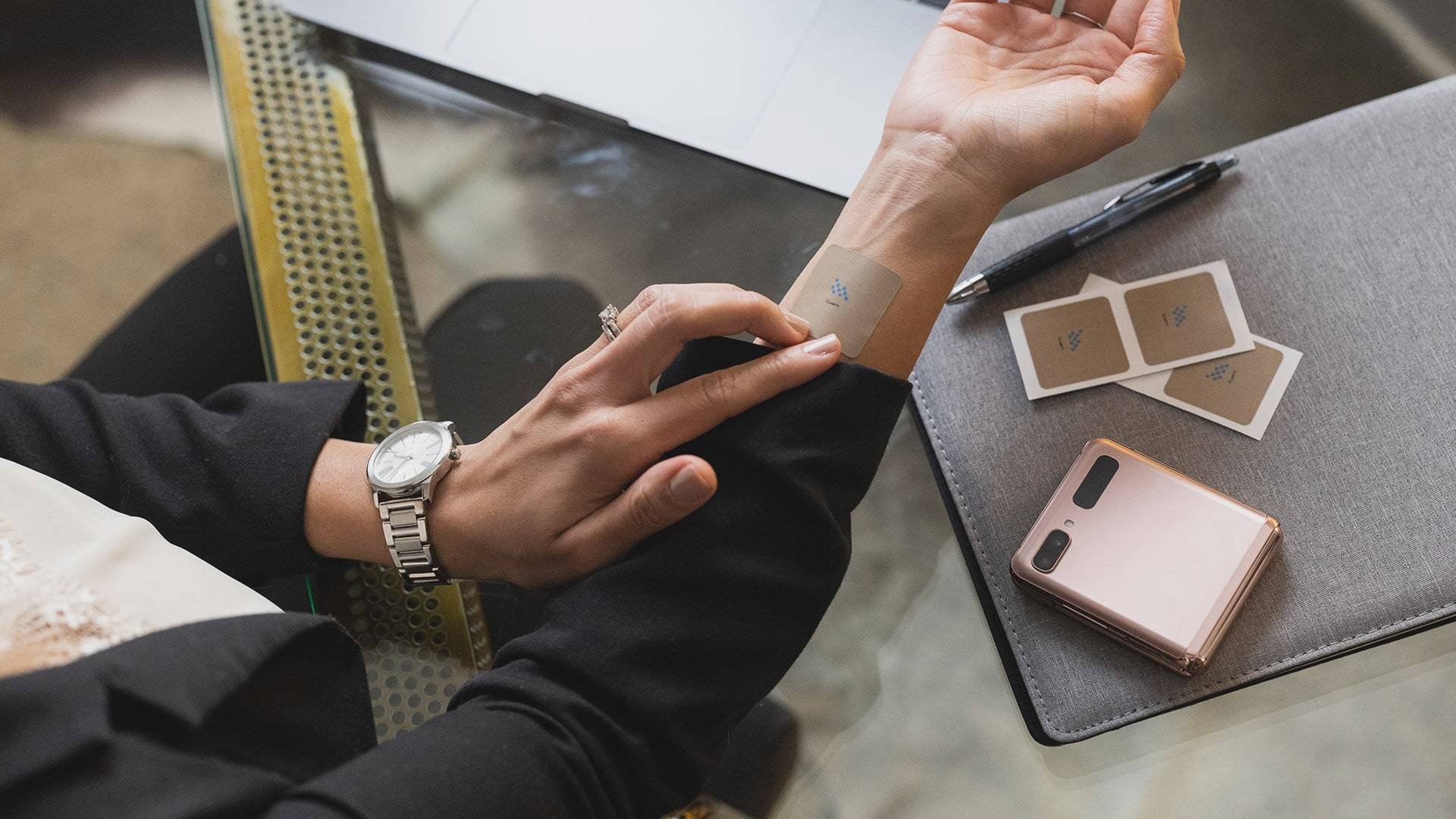 The leader in bio-frequency wearable technology

The leader in bio-frequency wearable technology

Take 15% Off Your First Order with Code: BIO15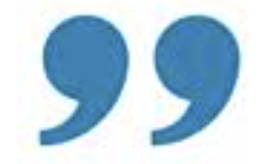 "I'm so busy with work, family and everyday things to do that I just couldn't focus on getting anything done. The BioActivate Clarity patch helps keep me focused on completing tasks without getting distracted."
"It's hard to function throughout the day when you're watching the clock tick all night long. I tried BioActivate Deep Sleep patches and was surprised to learn how the bodies sleep patterns (frequencies) can be positively aligned with these patches. For the first time in years, I slept through the night and woke up feeling rested and refreshed."
"I felt worn-out and run-down after the holidays. I used BioActivate's Immune Boost patches to help revive my immune system to get my body back on track. My health is my priority."
"I wear BioActivate's Pain Relief patch on my shoulder and I apply it before I go golfing. Now when I'm on the golf course, I'm able to swing my clubs without aches and pains."