BioActivate helped me have a deep and restful sleep as a busy multi tasking mom... - Rebecca Minkoff
About Our Patches
BioActivate™ harnesses the power of Energy Medicine Technology to increase your wellness, naturally. No drugs, no side effects & made in the USA.
Our patches work to realign your body's energy to a healthier state which enables optimal cellular functions so you can be and feel your very best. 

We hope you try and love all our patches as much as we do and as much as our customers do too!
How Our Patches Work
Our Happy Customers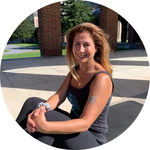 I have endured chronic hip pain along with inflammation, tenderness, stiffness, and reduced mobility of the pelvis area. I have applied the Pain Relief patches and they have been able to sooth my discomfort and relieve my pain. I have more range of motion and can enjoy my yoga classes and bike rides!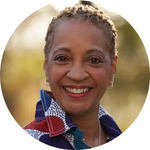 Menopause has caused nights where my sleep is often disrupted several times. I was waking up feeling tired and not rested. After wearing the Deep Sleep patch for a couple of months, I have felt a huge difference. I am waking up feeling rested and ready for a productive day! If you want relief, try the BioActivate patch.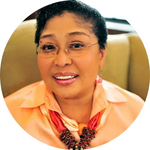 I have had contact pain after a recent cancer diagnosis and completed radiation and surgery. The Pain Relief patches have relieved my lower back pain, Immune Boost is helping me breath better and clear chest congestion, and Deep Sleep patch is helping me sleep through the night like never before!