WHAT IS IMMUNE HEALTH AND HOW IS IT AFFECTING YOUR WELL-BEING?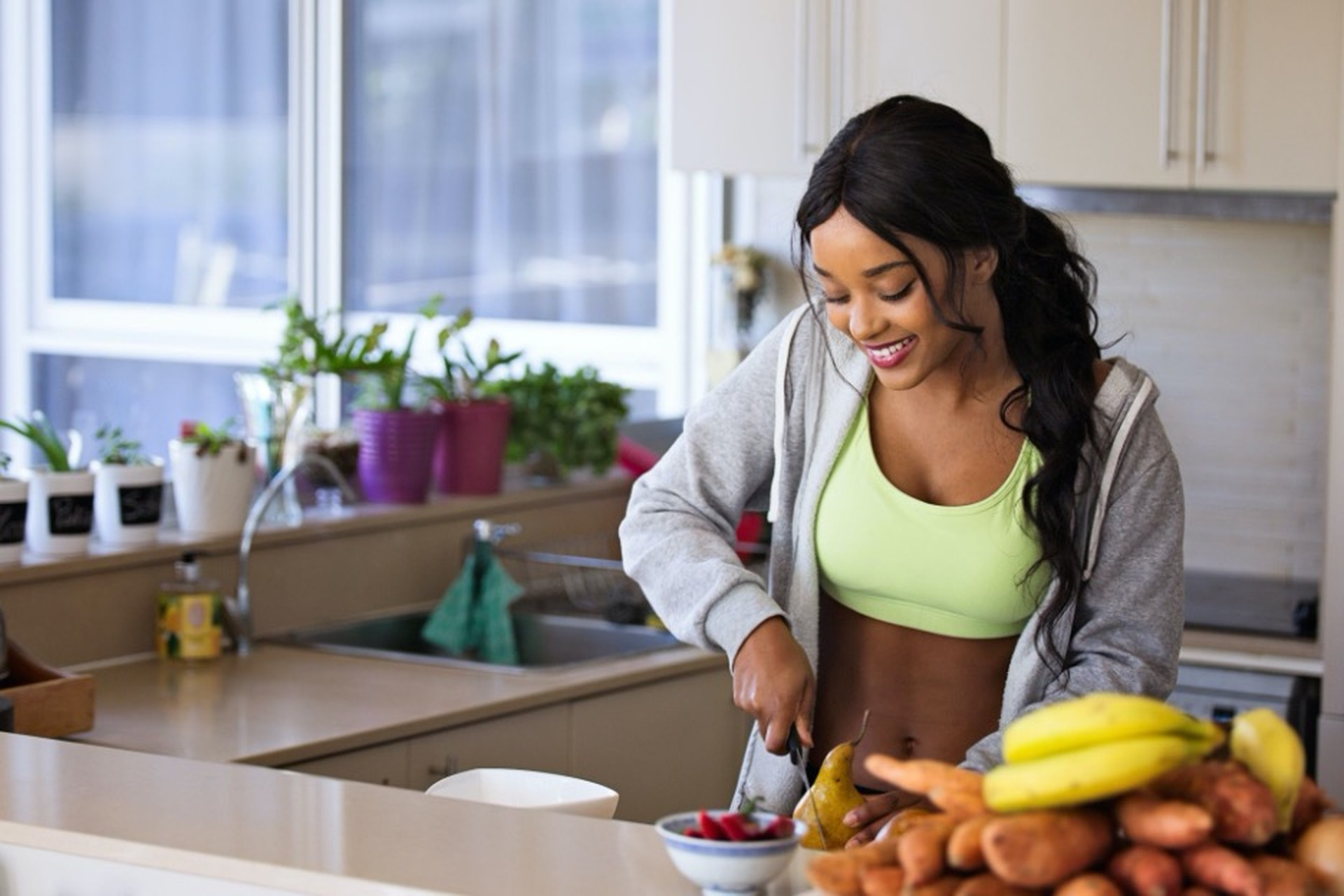 With so many other things to worry about, you probably don't give much thought to your immune health. It's so easy to forget to care for your immune system, yet it's health is a big determining factor in what kind of illness or disease you might encounter in your life.
Remember when you were a kid and adults used to tell you "Don't go outside with a wet head. You'll catch a cold!" Well, you can't actually "catch" a cold from being cold, but your immune system can become compromised. Research suggests that being cold might actually lower your body's infection-fighting abilities.
All of the small things can sneak up on you. One day you might spend too much time out in the cold, another day you eat greasy fast food because you're busy at work, another day you're overworking yourself, and it goes on and on. Almost everything we do affects our immune health in one way or another.
SO WHAT IS IMMUNE HEALTH AND HOW IS IT AFFECTING YOUR WELL-BEING?
Your immune system is an intricate matrix of organs, cells, proteins, and chemicals that protect the body from outside intruders that cause illness and disease. Your immune system keeps track of all the invaders it's already defeated, so when it recognizes them again it can destroy it before it makes you sick again.
Many aspects of your lifestyle contribute to your immune health. Some of the most well-known ways to strengthen your immune system are getting enough sleep, reducing stress, and making healthy lifestyle choices. Easier said than done? Yes of course, but what isn't?
Making healthy choices that boost your immune health does wonders for your general well-being too. Sometimes it's difficult to prioritize sleep, learn to reduce stress, and make healthier choices. For many people, a healthy lifestyle doesn't come naturally and requires consistent effort. When you do good things for yourself, even though they're difficult, it makes you feel good.
That's not the only way your well-being is tied to your immune system either. Research shows your immune system is directly tied into your emotions, social status, and personality too. Low feelings of well-being can lower your immune system, just as a low immune system can lower your feelings of well-being.
WHAT ELSE CAN YOU DO TO BOOST YOUR IMMUNE HEALTH AND WELL-BEING?
The easiest way to boost your immune system is also one of the newest. Thanks to advances in nanotechnology and vibrational medicine technology, BioActivate has created a wearable patch that works to energetically bring your immune system back into a healthy balance.
These immune boost body patches offer an ingredient-free way to naturally bring your body into homeostasis. In biology, homeostasis refers to a self-regulating process by which the internal, physical, and chemical conditions are steadily maintained while adjusting to surroundings. You might be wondering how a patch without drugs or herbs could accomplish this. The answer is bio-frequency technology. Each patch is charged with a specific energetic frequency that interacts with your body's own natural frequency, carefully balancing you for optimal health.
---