Conscious Living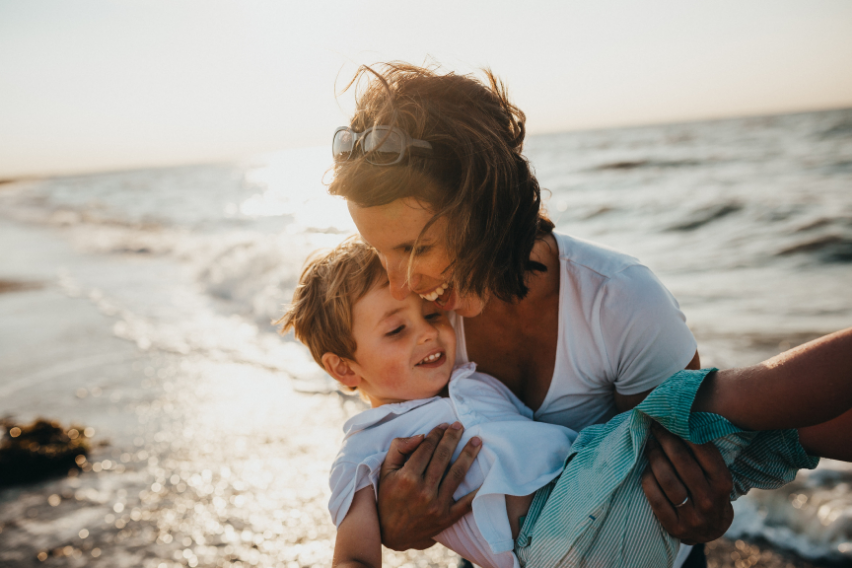 We wake up, put on the coffee, rush the kids off to school, pay the bills, do the laundry…and then rinse, wash, repeat. It often feels like most of our days are on autopilot, with preset choices, beginning and ending in the same manner, day in and day out. 
We ask ourselves: "Why do I not feel more joy or happiness?"
This is so common that most of us have cultivated a quiet cynicism and resigned to accepting this as a condition of life. 
Why can't we put more of what we want into our daily lives? How can we romanticize daily living and create more special moments? 
This is the art of conscious or mindful living. 
At BioActivate, we advocate for harmony and conscious living (our Clarity Patches enhance bio-frequency for focus and eliminate stress). Conscious living introduces harmony and intention into your life and is the opposite of living on autopilot, amid frustration. While there are an array of practices and mind frames, here are few tips to get started.
HOW TO PRACTICE CONCIOUS LIVING:
---