SCIENTIFIC BREAKTHROUGHS IN NATURAL PAIN RELIEF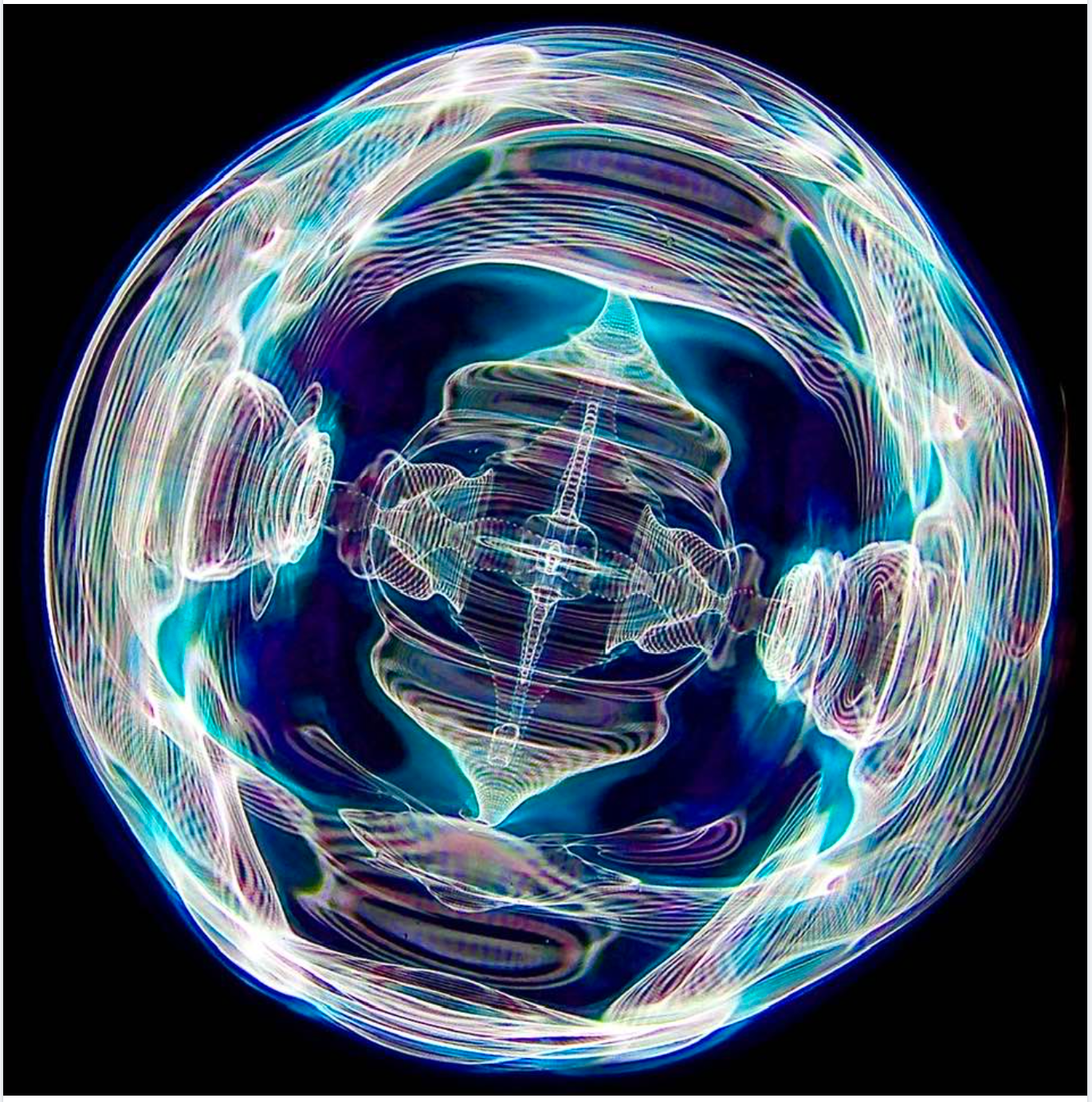 Did you know that 1 in 5 Americans are living with chronic pain? That's over 50 million people! Despite the sheer number of people struggling with chronic pain, western medicine still hasn't discovered a long-term solution to this growing problem.
It wasn't long ago that doctors would hand out opioids like candy to chronic pain patients, but over the past couple of decades we've learned just how dangerous and addictive they become with long term use. Thankfully that isn't as commonplace anymore.
Taking NSAIDs, acetaminophen, or naproxen regularly isn't healthy either due to the stress they can put on your kidneys and liver.
While there are some treatments that can be used to treat specific types of pain, most people who live with this condition still end up looking to alternative medicine for more relief. Luckily there have been scientific breakthroughs in natural pain relief that's changing people's lives.
VIBRATIONAL MEDICINE FOR PAIN RELIEF
By far the easiest healing modality to implement, vibrational medicine taps into your body's natural energy field to promote healing completely holistically.
BioActivate's Pain Relief Patches don't contain any ingredients and are completely non-invasive, yet still provide a powerful dose of vibrational medicine. Advances in quantum physics have allowed scientists to energetically charge these patches to stimulate your body's own natural healing process.
BioActivate's patches can energetically deliver over 200 remedies known to reduce pain and inflammation in the body. Vibrational medicine via BioActivate's patches offers a mighty, but gentle alternative treatment for pain. They also make patches to help with sleep, mental clarity, and to help boost your immune system.
NATURAL PAIN RELIEF REMEDIES
There are several natural anti-inflammatories that can help manage your chronic pain. When you have less inflammation, there's less pain.
One of the easiest-to-source options is Stinging Nettle. You can buy this in supplement form or even as a tea and  studies show that it works as an anti-inflammatory. This one has also been shown to treat seasonal allergies to boot.
It turns out vitamin D isn't just important when you're sick either. It's also an important part of pain management. Since proper levels of vitamin D are linked to a healthy immune system that means it's also linked to less inflammation. When the immune system is healthy, there's less inflammation and therefore less pain.
Lastly, there's "nature's aspirin" called willow bark. Will bark contains salicin, which acts like aspirin in the sense that it can lower fever and reduce pain. Scientists believe the salicin reduces the production of the chemicals that cause pain, which results in pain reduction. It's also a natural anti-inflammatory.
A LOOK INTO THE FUTURE OF NATURAL PAIN RELIEF
In 2021 scientists found that a compound called conolidine, derived from the pinwheel flower, has been found to provide significant pain relief. This compound has been used in TCM (Traditional Chinese Medicine) since ancient times, but this is the first time western scientists have seen such promising results. Unlike many other pain relievers, conolidine had little to no negative side effects.
The preliminary mouse study results look very promising, but since this is a new discovery to the western world, it will likely be a while before human studies are done. With that said, since this is used in TCM it should be available through a certified TCM practitioner.
As always, make sure to check with your doctor before ingesting any new herbs or remedies.
---