Using Sports and Outdoor Activities to Heal the Body and Mind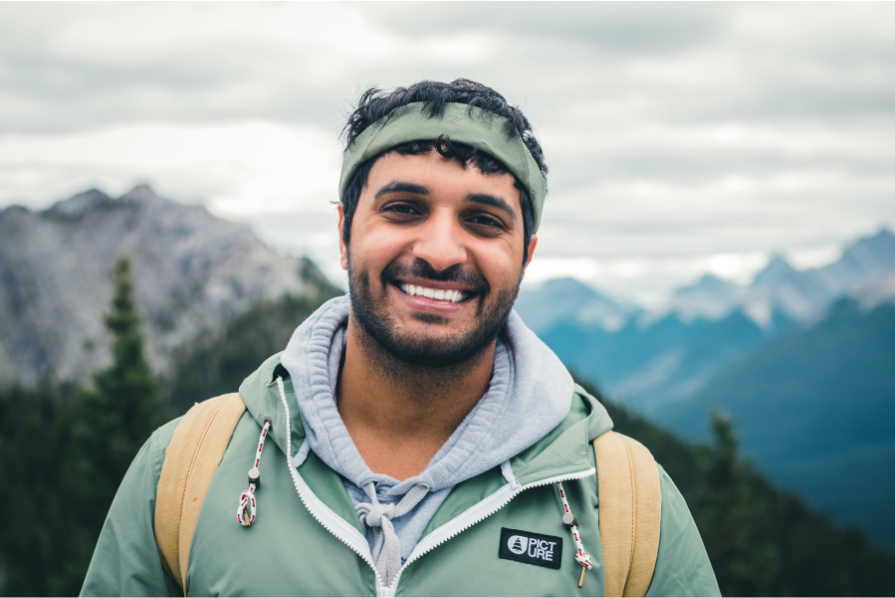 Incorporating exercise into your weekly routine can heal your body and mind in numerous ways. From joining sports teams to taking a stroll in the park. These actions not only help your physical health but your mental health too. Times Magazine even reported that some physicians have begun writing nature prescriptions. The scripts are recorded in the patients' electronic health records and doctors follow up to ensure they followed through. Switching your thought process to solving health issues with holistic solutions reduces long-term medication side effects, including neurological changes and weight gain or loss.
Chronic stress raises our cortisol levels, leading to adrenal hyperstimulation and fatigue. Getting outside reduces these levels, lowers our blood pressure, and decreases our heart rate. Healthline also suggests spending time in nature to increase your vitamin D levels. According to research conducted in 2018, about 42% of American adults are deficient in Vitamin D. Children are also losing out on this major nutrient. Lower levels of Vitamin D have been linked to higher rates of mental health concerns.
There are many steps you can take to improve your health naturally. NPR interviewed an individual who uses group sports as a major antidepressant. Research was conducted and the data showed people who exercise often report fewer negative mental health days, with those who play team sports reporting the least. When you work with a team and create a cohesive mindset, you find support and a rush of positivity from the social interaction.
 While jogging is very popular, there are a host of healing sports & activities to explore beyond just a monotonous run. Heading out to one of America's National Parks for a hike is one of them. Hiking is a better low-intensity alternative to running or intense cardio. Just an hour of hiking up and down hills can burn around 500 calories, depending on the terrain. Women's Health Magazine referred to a study published by Environmental Science & Technology claiming activities like hiking are linked to reduced tension and anger. Other creative ways of getting exercise are wild swimming, climbing, rowing, tennis, ultimate frisbee, and more.
Another holistic solution to mental and physical fatigue is the use of bio-frequency patches. These patches act as a cognitive enhancer to increase mental performance. Bio-frequency technology uses signals to regulate your body's frequency, improve memory, increase alertness, and support laser-sharp focus. At BioActivate, we have a Clarity Natural Healing Body Patch that eases your mind naturally. Not only do they improve your productivity, but they also reduce daily stress and anxiety which can have long-term health effects on your system. They optimize the nervous system, eliminate energy blockages, and accelerate synapse opening to enhance our internal communication, focus, and energy levels. People across the country are showing immense enthusiasm for our natural wellness solution. Combining our patches with daily exercise plus a healthy dose of nature will do wonders for your overall health. Simply put, it'll make you feel good!
---