Why More People are Choosing Holistic Healing over Mainstream Healthcare?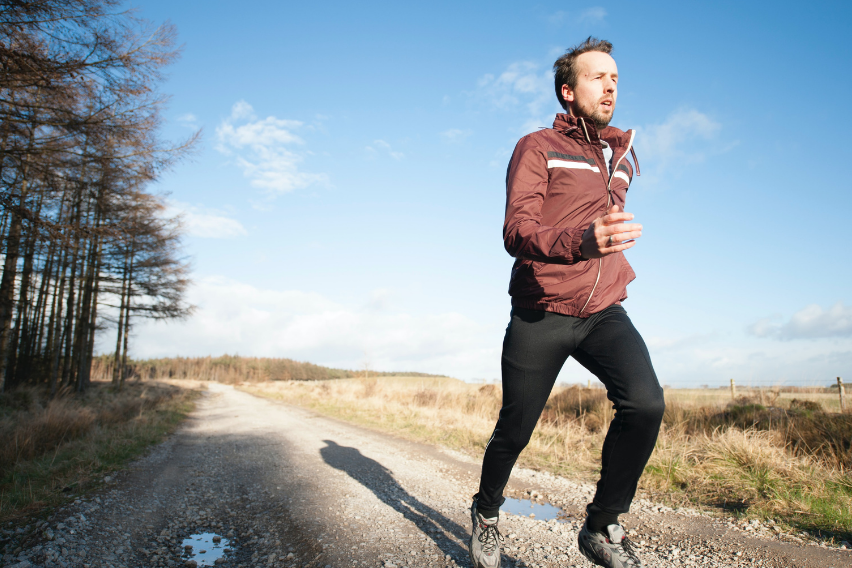 There is an ongoing trend in the United States where more individuals are turning to holistic healing, healthy lifestyle and sports rather than solely using traditional western medicine. In the last few decades, patients have found navigating their insurance, dealing with drug side effects, and rising medical bills have become more and more cumbersome. Western medicine often gives generic one size fits all solutions where drugs and tests are often standardized and not always addressing the root health problem.
There is another facet to healthcare that western patients are discovering: holistic healing. For centuries, Native Americans and Eastern Medicine have used holistic healing to treat the body, mind and soul. Fundamental to Holistic Medicine is the spiritual, emotional and physical well-being of the individual.
There are several specialties to consider in holistic medicine, including:
Massage Therapy
Chiropractic Care
Acupuncture
Homeopathy
Nutritional Counseling
Herbal Medicine
Bio-frequency
As pharmaceutical solutions continue to rise and be a primary solution of doctors, many patients are craving a more natural and healing solution. Holistic medicine can provide those benefits to your overall health and wellness.
Newer trends show 72% of Americans are adding holistic methods to compliment or even replace some of their current health regimens. Many younger Americans have switched to using alternative medicines to help everything from pain to sleep, to even anxiety conditions.
Utilizing a variety of holistic treatments and trying non-invasive solutions can be a safe and successful approach to a host of unwanted conditions. With greater accessibility, a rising popular method of holistic medicine is bio-frequency technology and our BioActivate patches. When our body's natural energy goes into a dissonance, BioActovate can help bring it back to harmony with BioActivate's non-invasive & drug free Bio-Frequency Patches.
Bio-frequency therapy focuses on repairing weakened frequencies in the body and normalizing our body's functions. The imprinted electrons balance our electromagnetic field and realign our rhythmic flow.
Affordable and shipped right away, BioActivate offers four different patches that can help with pain relief, insomnia, immune boost, and mental clarity.Learn more here!
---